FREE SHIPPING ON ALL ORDERS OVER $25!!
About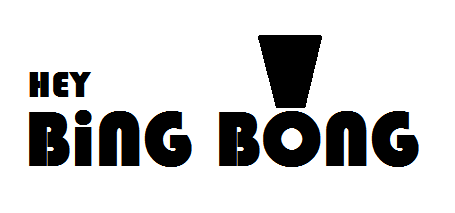 ---
A Company That Loves to Have Fun
heyBiNGBONG is a gay friendly apparel company that started in lovely beach community of Asbury Park, relocated to Honolulu, and now moving throughout the world with our products!  We love what we do, it's who we are.
We design shirts and other items for everyone who's interested in wearing positive messages.  If you find it offensive, or it's not your style, then you probably aren't a cool person (based on the fact that we only sell
gay
stuff for
cool
people.)
---
---
Meet the Cool Crew

Delia, Kimberly, and Batman travel to promote positivity for the LGBT community. From pride events to plant-based food, their goal is to open minds and spread good vibes.