FREE SHIPPING on Orders over $50!
JUNE 2017
The HeyBiNGBONG crew flew back to their home gay pride for the NJ Gay Pride in Asbury Park. It may have been a bit chilly, but the turn out was great! Thank you everyone for your support and we will be back next year!
OCTOBER 2016
It's a late pride event, but finally Honolulu's Gay Pride Festival is here! It was a great turn out and beautiful weather (as always,) here in beautiful Honolulu, HI.
We met a lot of locals and tourists alike. Really enjoyed getting our "bold" shirts and accessories out there! Batman wishes his best as well!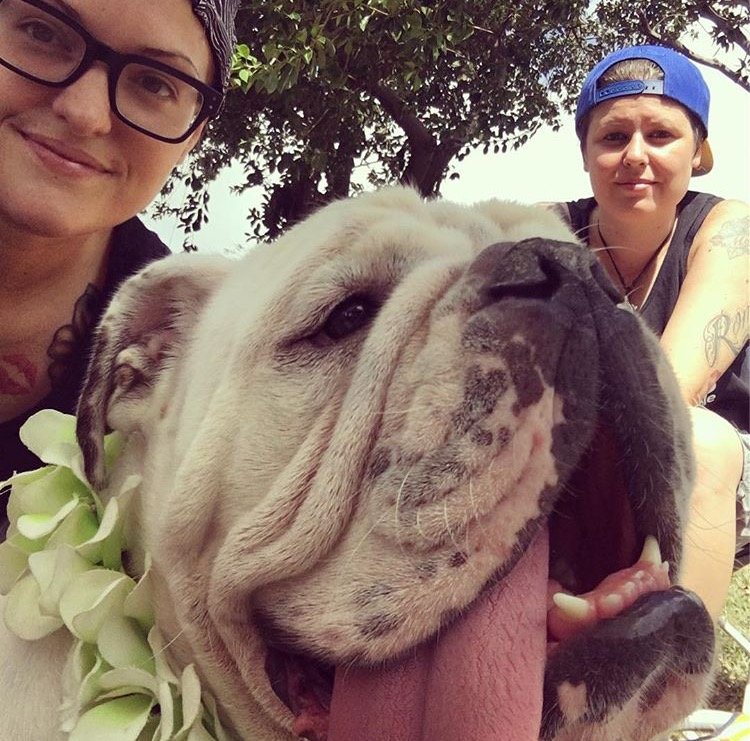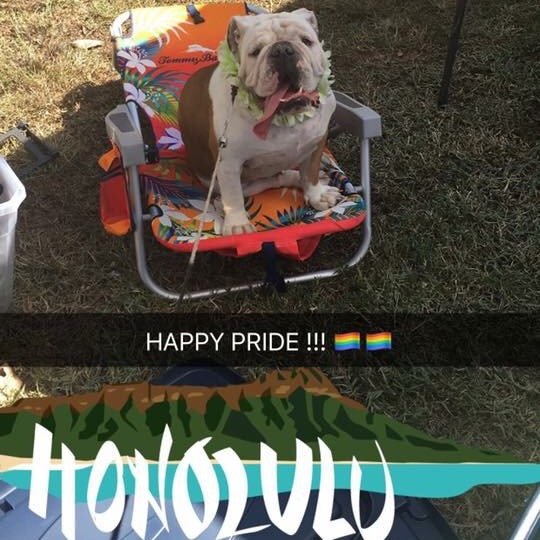 JUNE 2016
Happy Gay Pride Month around the WORLD!! Very exciting to see all the happy Pride celebrations around the world!
Update: Very pleased to hear that Hawaii will be having a Pride Festival...the date is set for October 22, 2016-Honolulu Pride 2016! (We're so excited!!)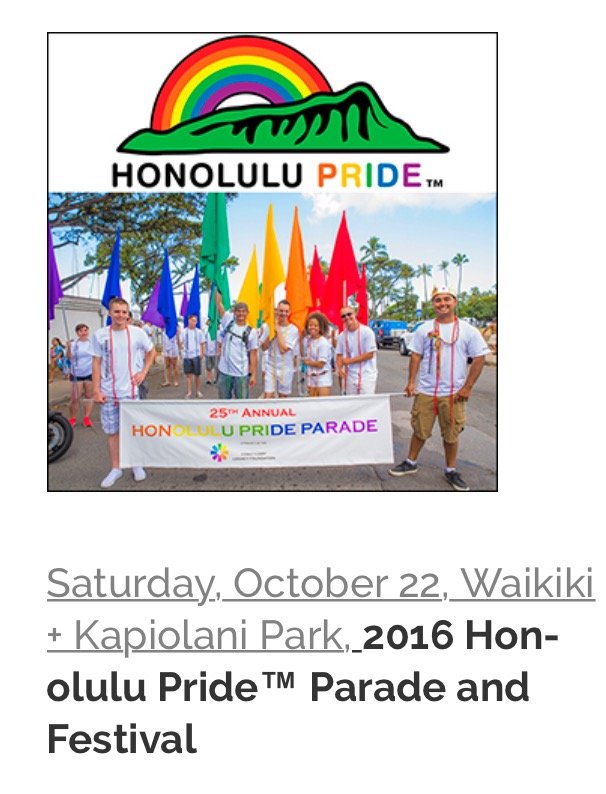 SPRING 2016
Hoping that there was going to be a Honolulu Pride this year, but it doesn't look the Honolulu LGBT Community is hosting one this year. HeyBiNGBONG is out in Waikiki scoping out the gorgeous beaches and beautiful people and trying send out positive vibes for the LGBT family all around the world. You may ask why are we here? It's because Waikiki is one of the most touristy locations in the world, so the more people that come through here and see our products, the better and more welcoming the world will be!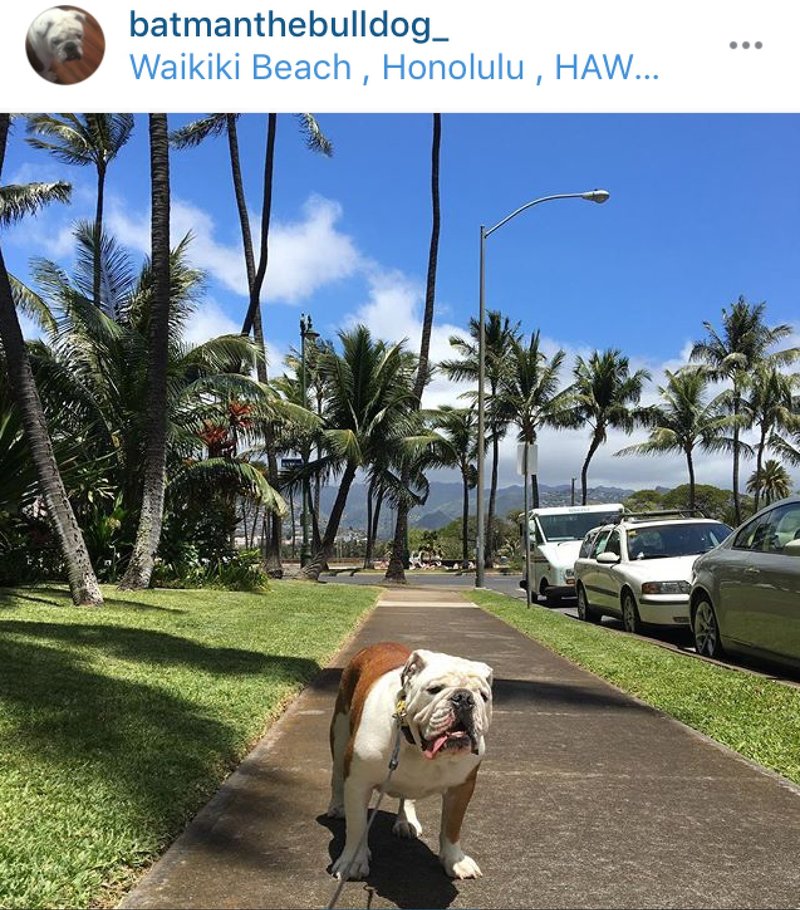 AUGUST 2015
HeyBiNGBONG was one of the leading vendors at Asbury Park's Visionary Tattoo Arts Festival! We were really pleased with all the support from the community and all the passerbys that gave us ideas for new bracelets! And all the love that Batman the Bulldog received!
New York City Pride!! -- NYCPRIDE2015
We were the first to travel down 5th avenue right before the Pride Parade began!
J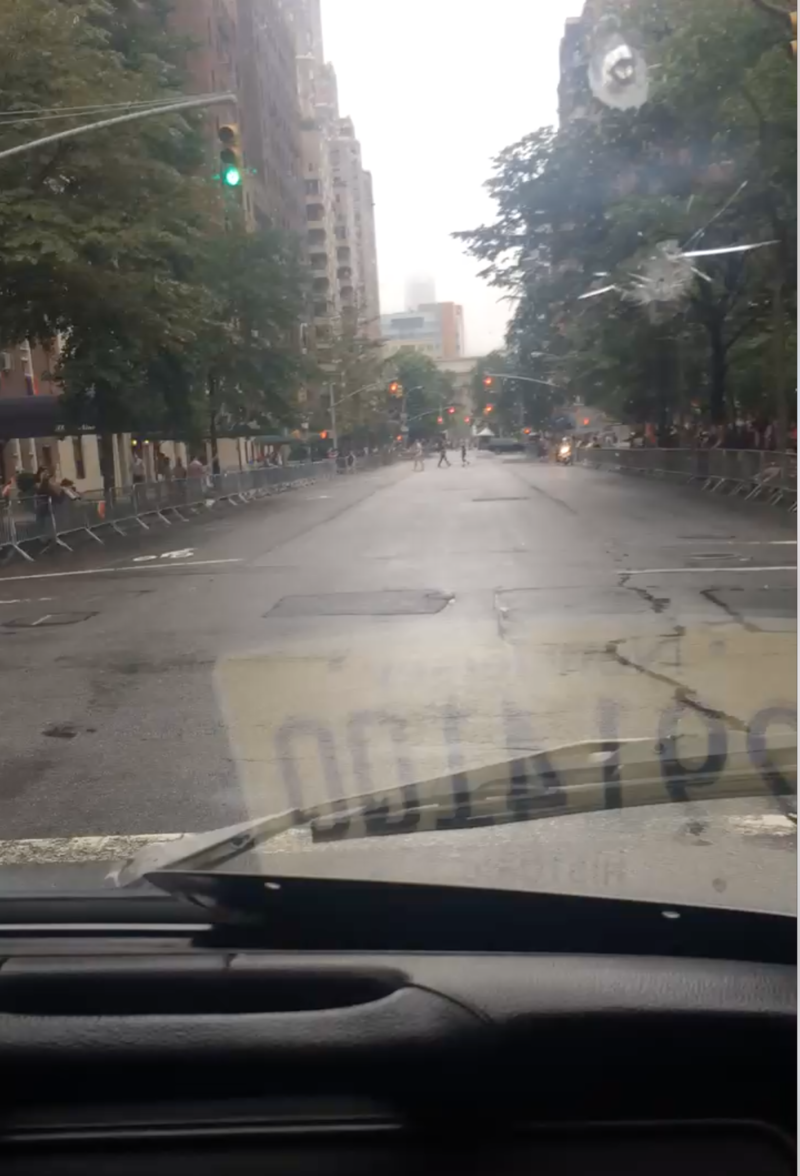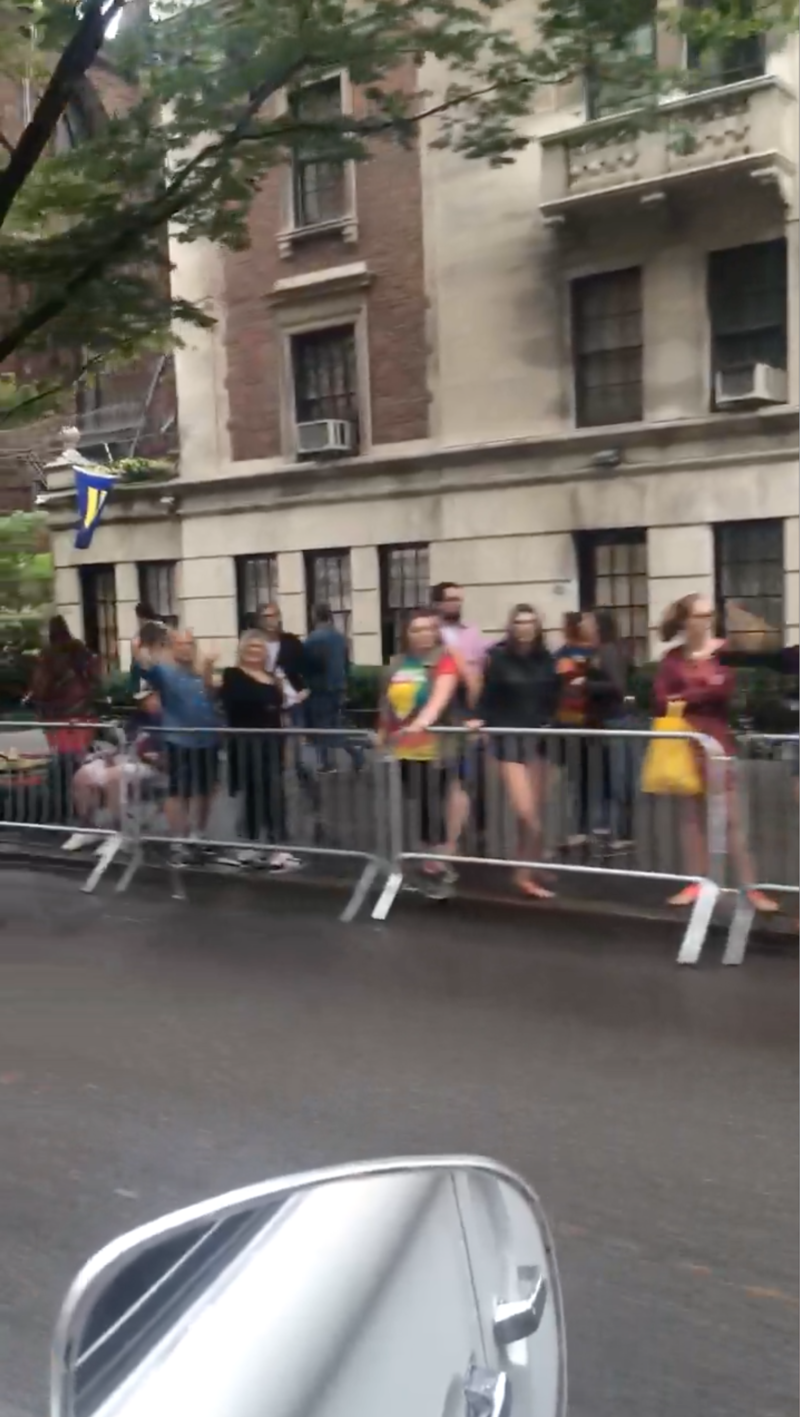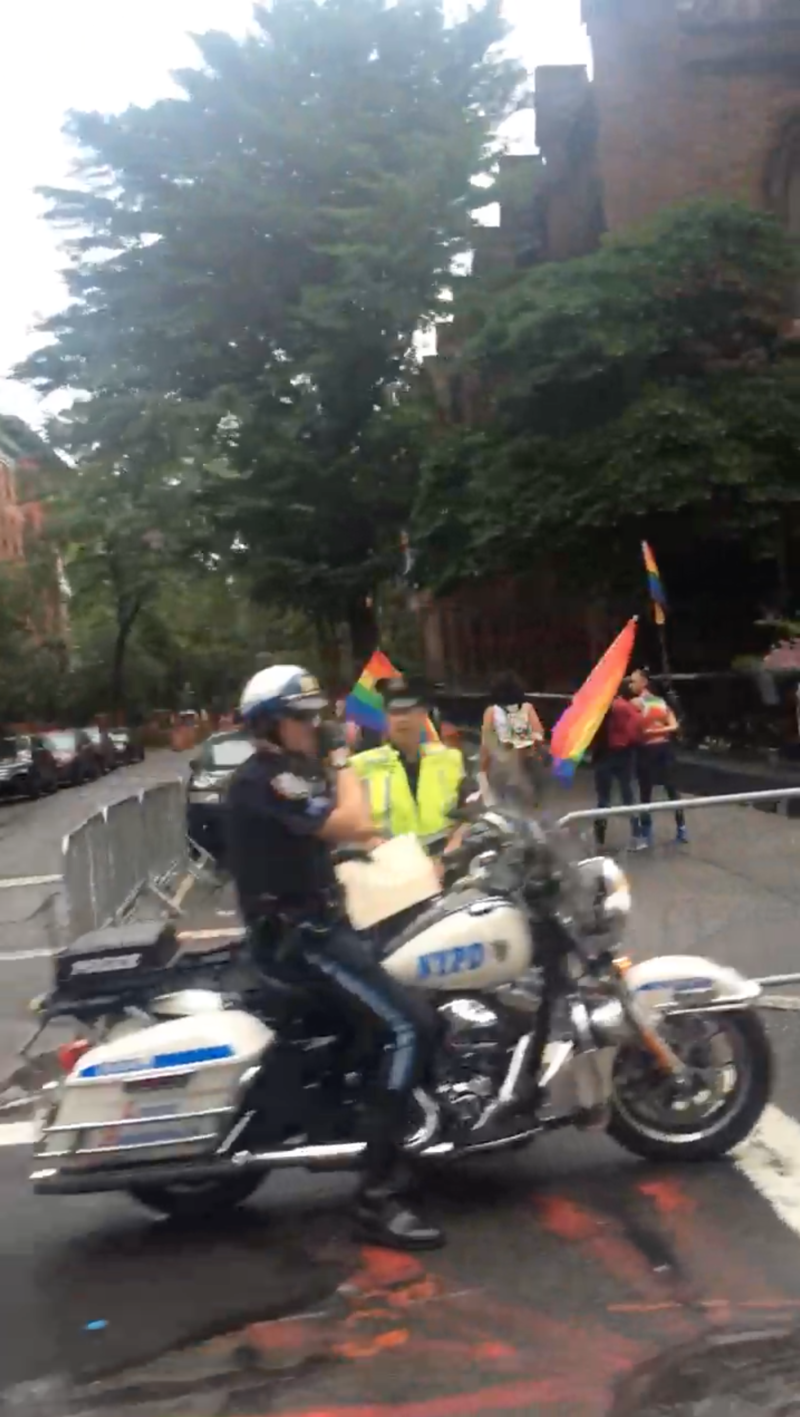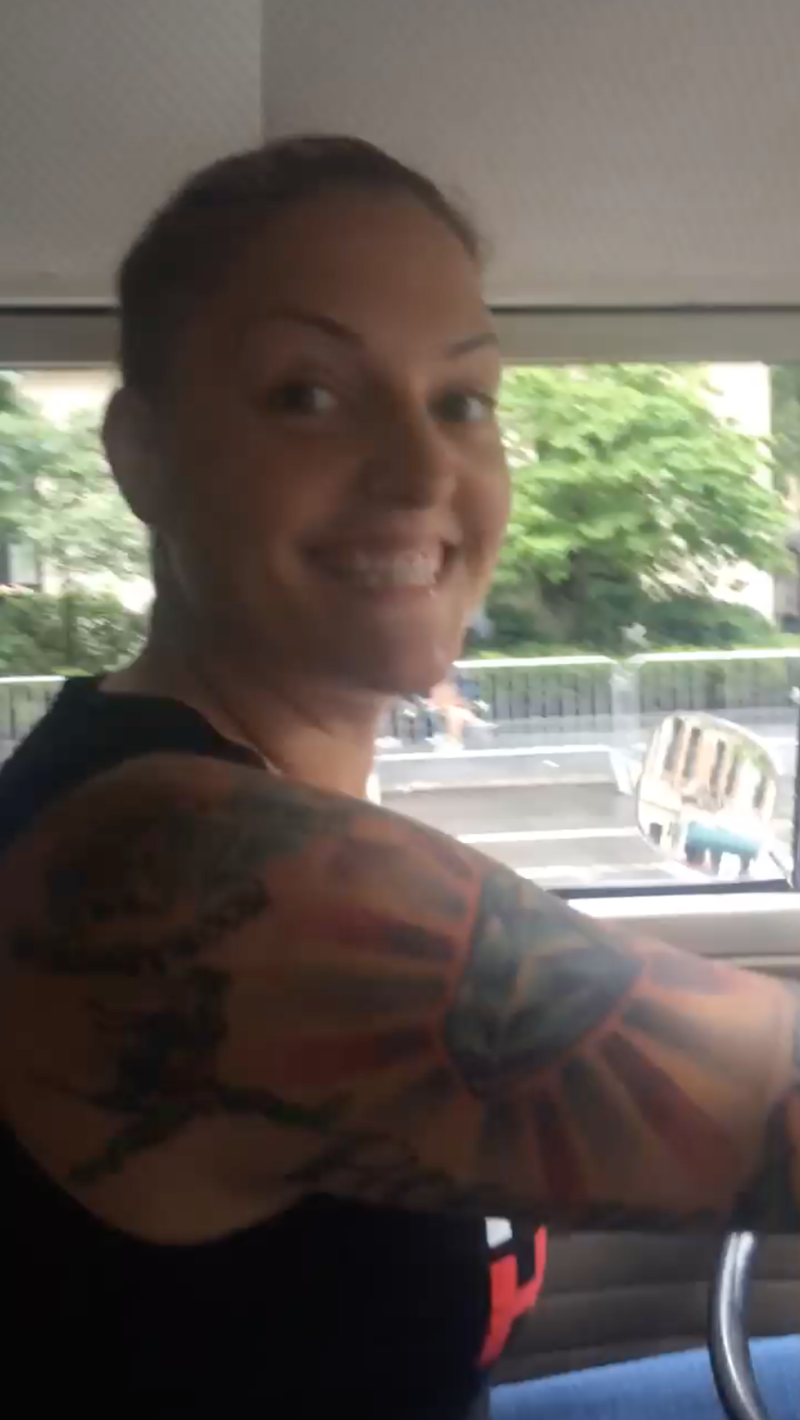 We met a lot of people with our awesome parking spot we found!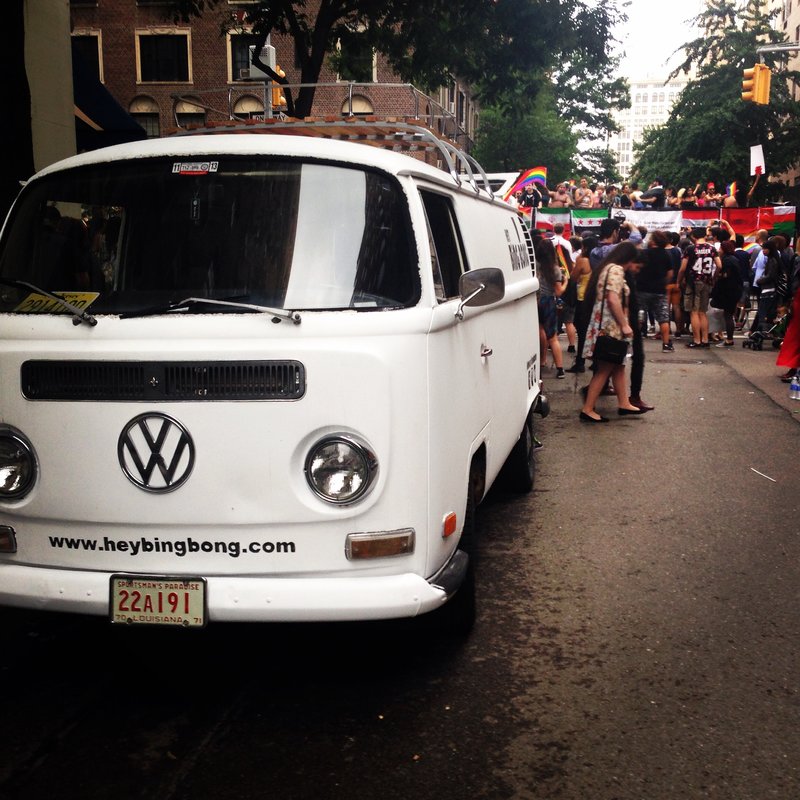 \

Selling some Equality Apparel at the Asbury Park Boardwalk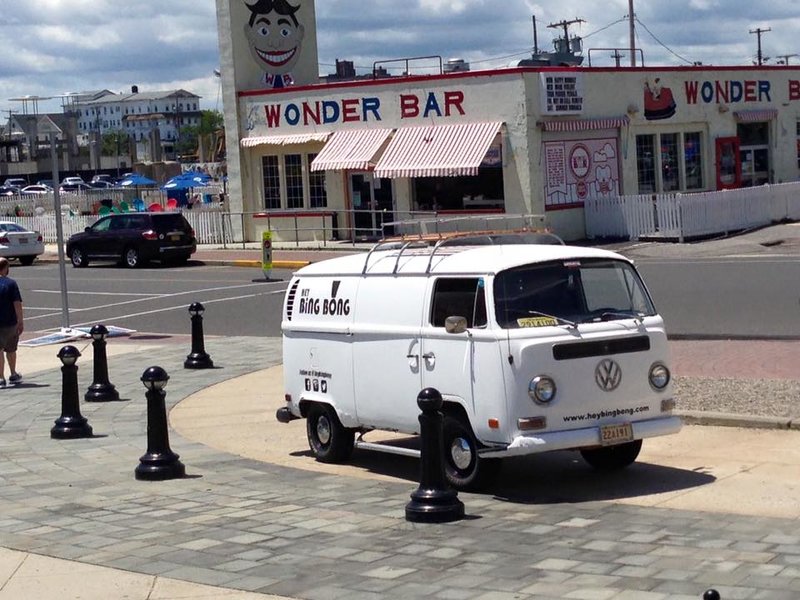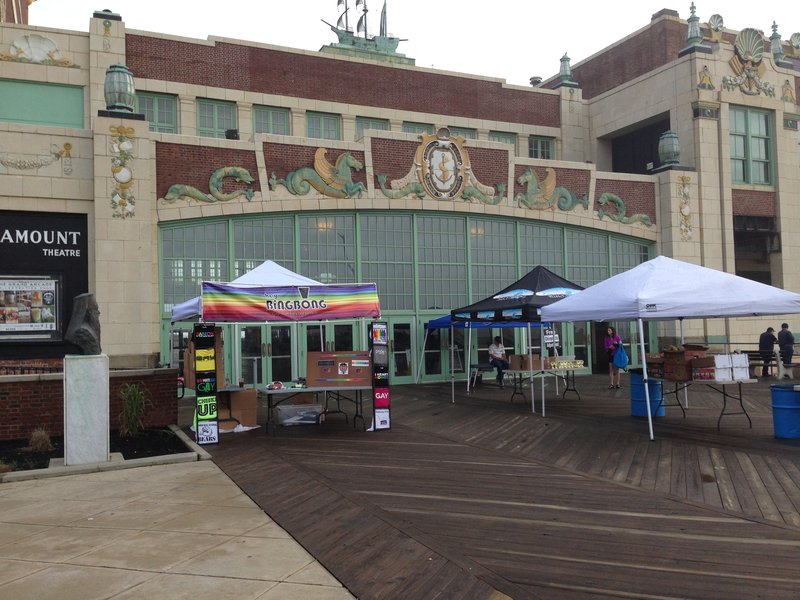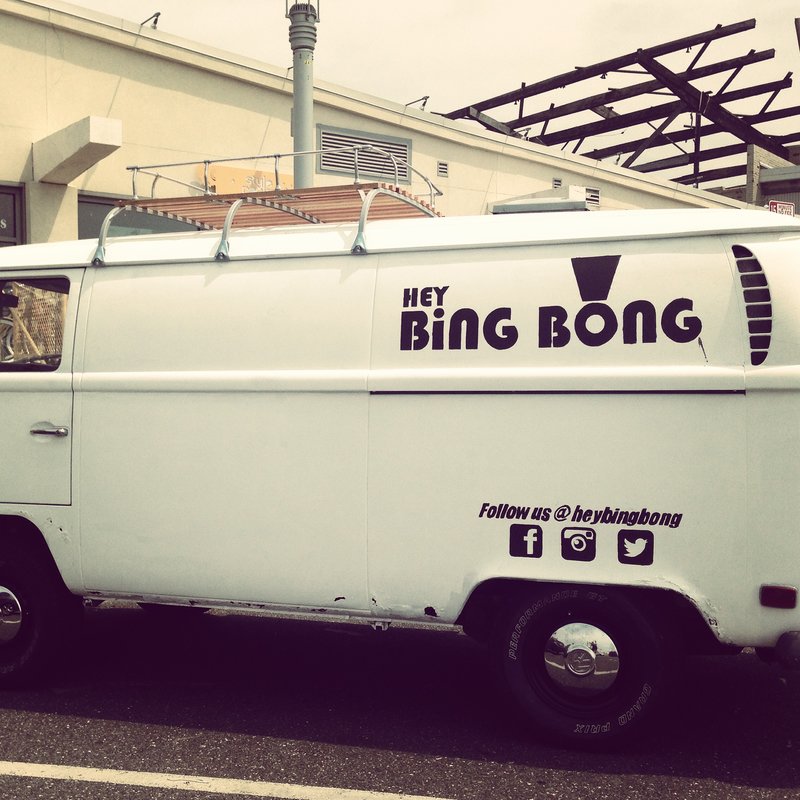 We even spotted a heart in the sky over the Asbury Park Beach!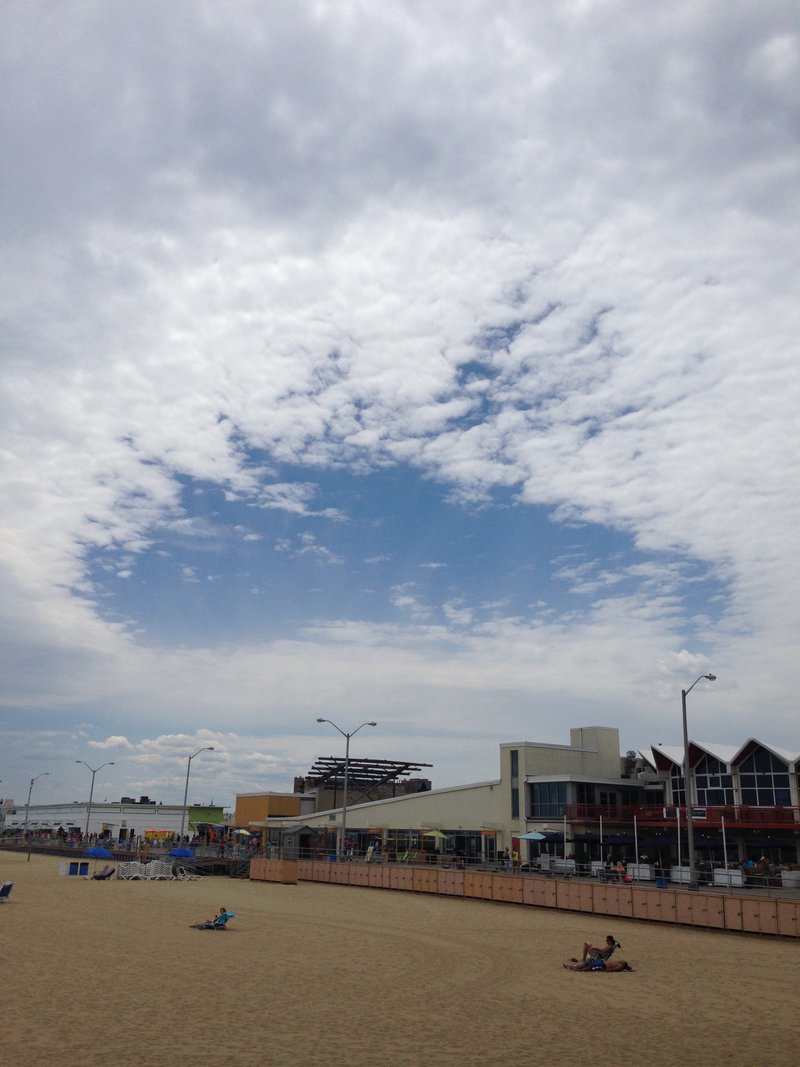 Asbury Park Pride!!! APPRIDE2015
We had a pretty dope set up, not to mention Batman took a couple snaps with some of our customers!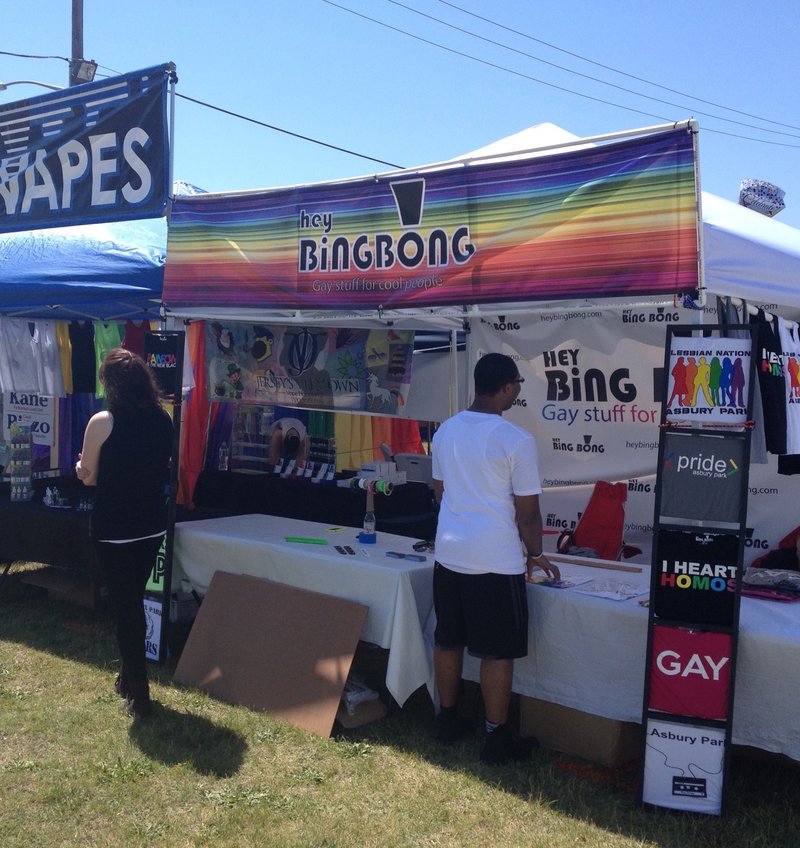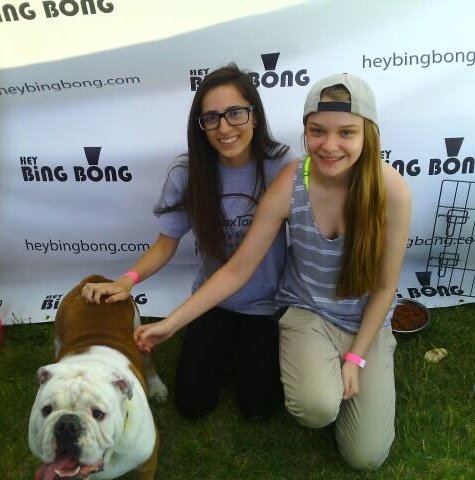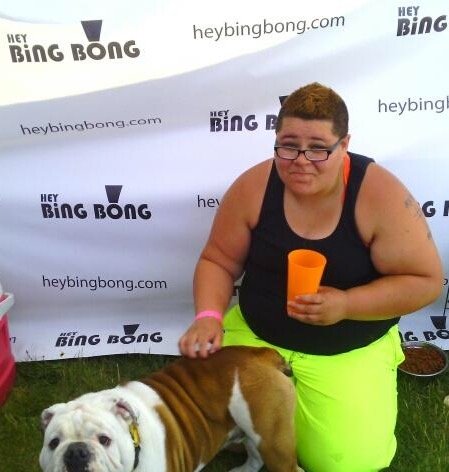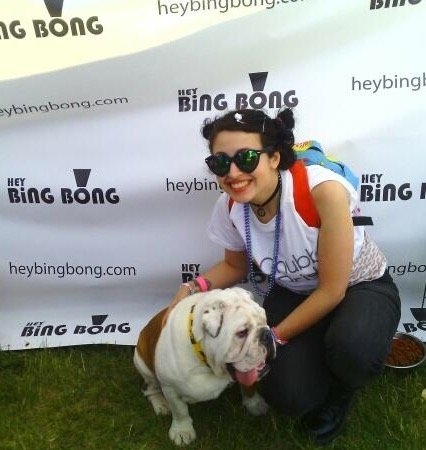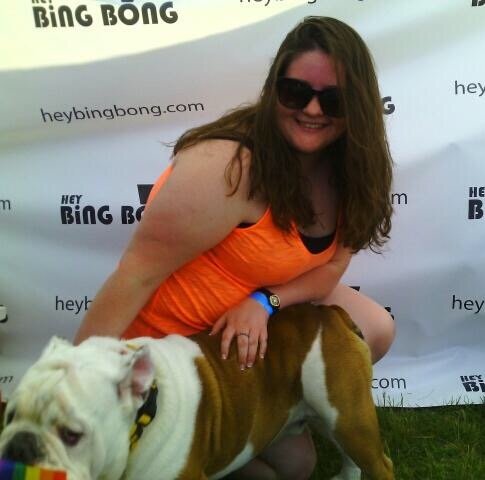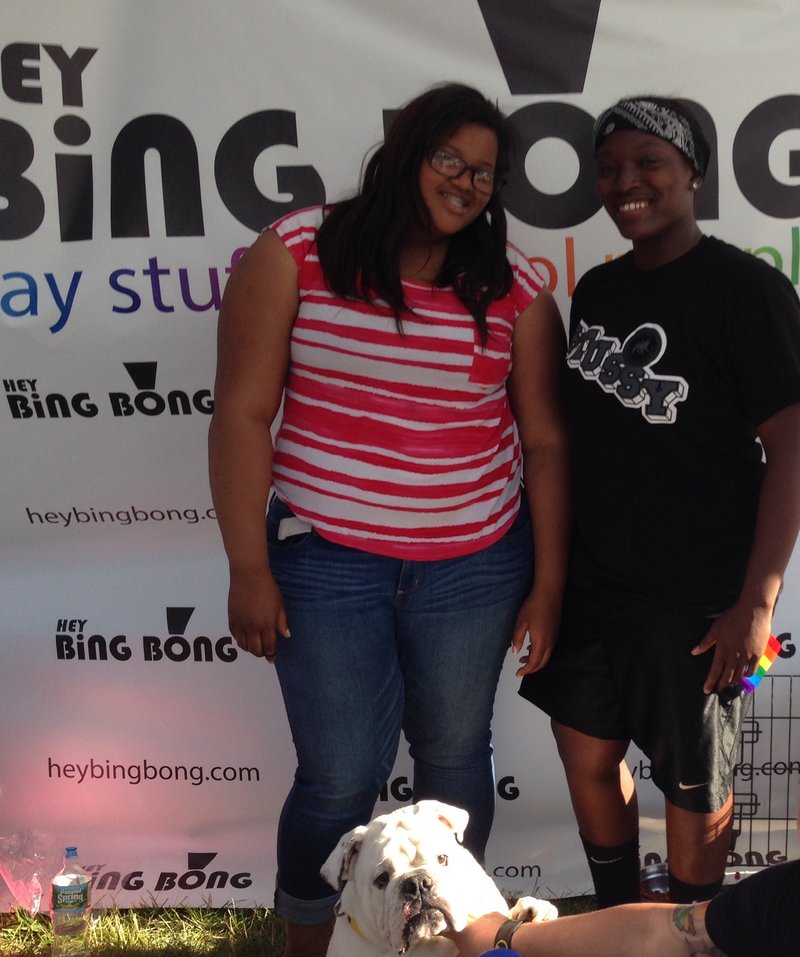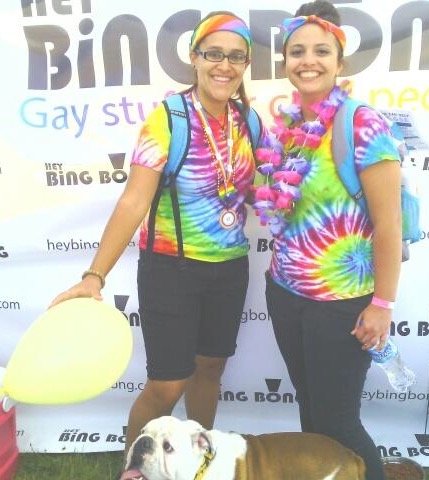 We had a couple other views of our brand...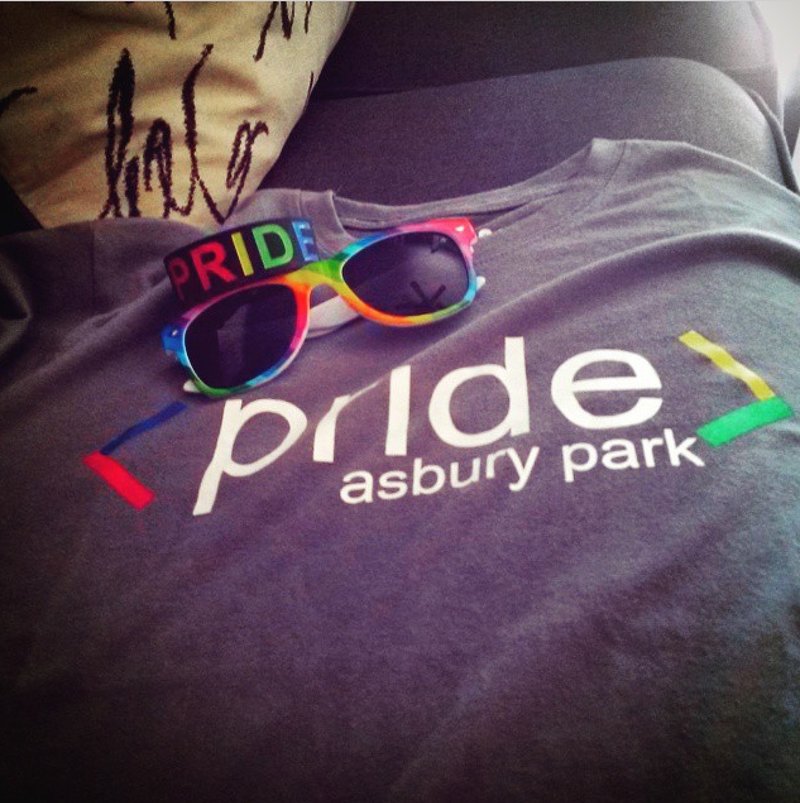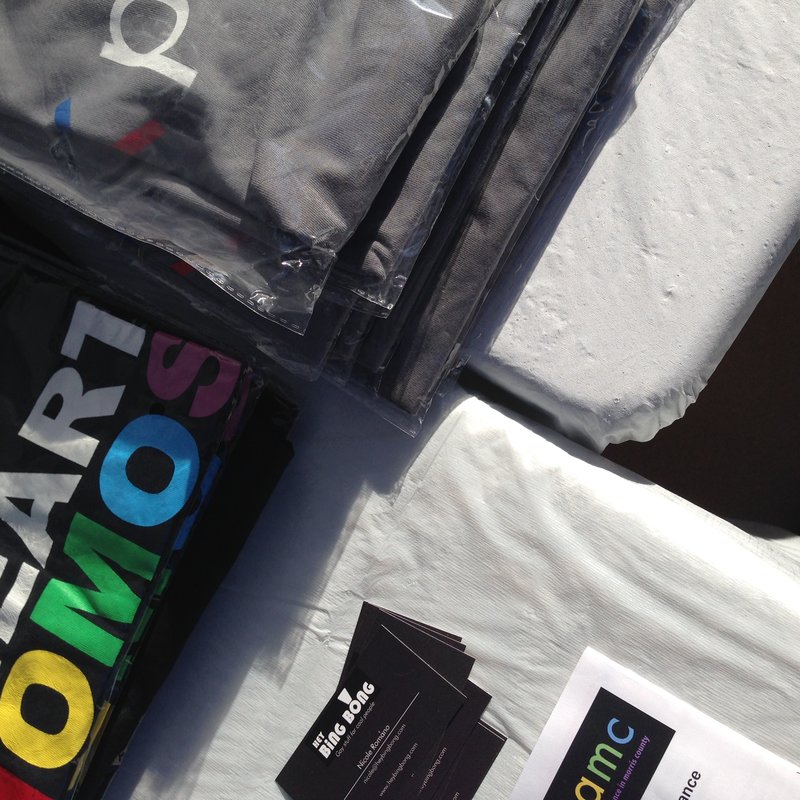 It all started with these two..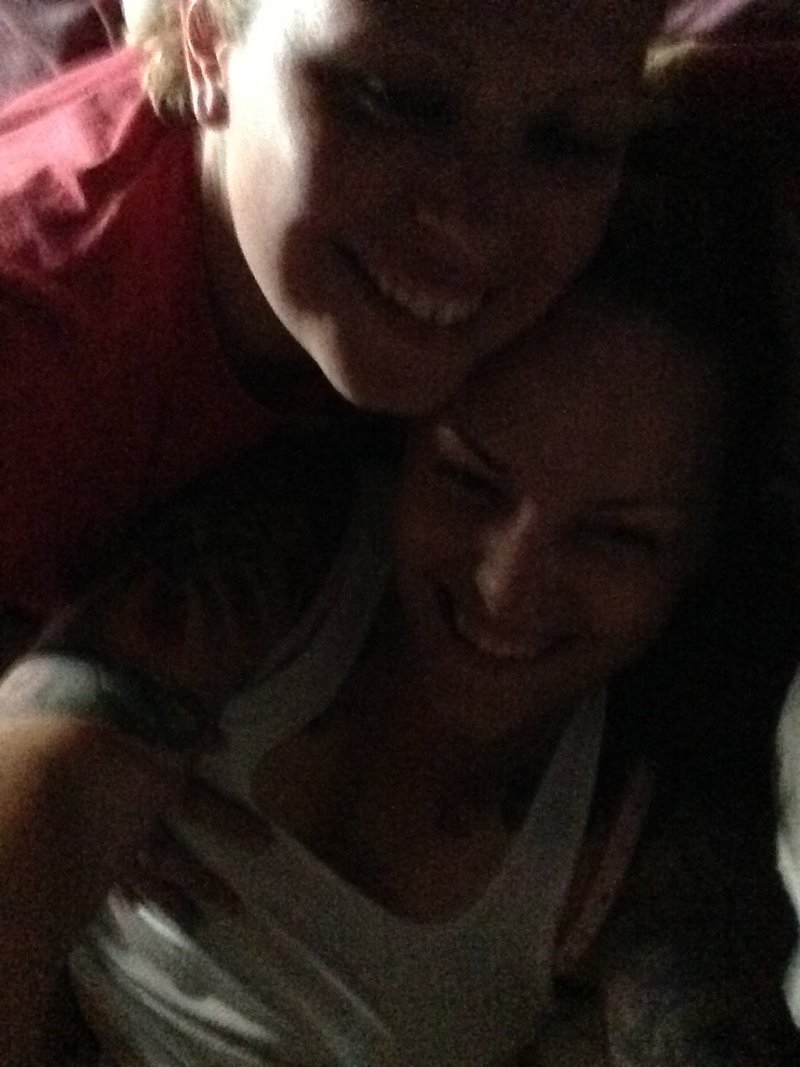 And this little English Bulldog puppy, Batman...